Thanks For Signing Up!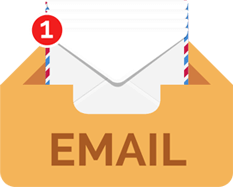 Hey, thanks for signing up to be notified about 'Then Dean Renfro Show"
Note: You can rest assured that we won't spam you with any kind of emails you are not interested in. We only send you notifications when the show goes live. So be sure to check out every email we send you.
Copyright 2018 - The Dean Renfro Show - All Rights Reserved